Welcome to Guest House Asora

!

Asora is a small Guest House hostel.
Please make yourself at home.

Wi-Fi free, parking free, laundry free,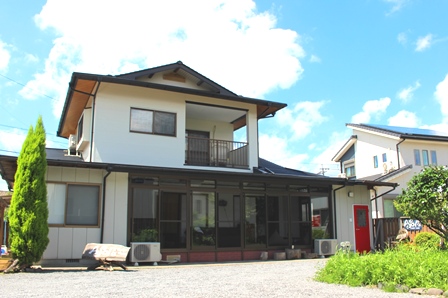 It is located foot 10 minutes walk from JR Aso Station.
It is convenient to go to Mount Aso.

Hot springs, a convenience store, a supermarket,
and various restaurants are near Asora.



Currently, we do not accept reservations by phone or email
Please make a reservation on the reservation site.


booking.com

じゃらん



Airbnb




*Same-day reservations are accepted at the Aso Station Information Center






Private room*

No meal




T

atami room

 or Bed room
There is a dining space in each room.

Bed room(3)
Tatami room(1)


<< Equipment >>
-Free Wifi
-Free Washing
-Self-catering OK
-Shower room
(shampoo and body soap is available for free)
hot spring is near the hostel.
We have discount tickets
-Hair dryer
-Rental Bathtowel(100Yen)
*There is no curfew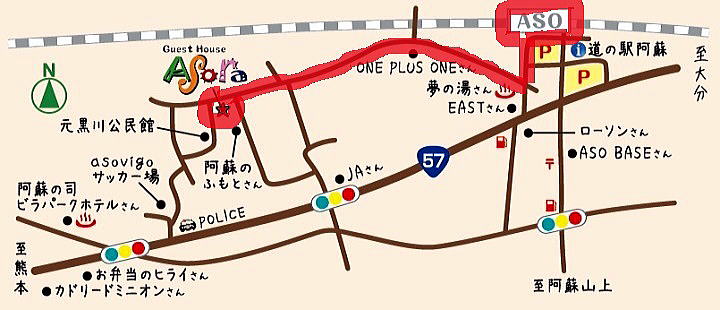 After you go out Aso station,go straight 100m,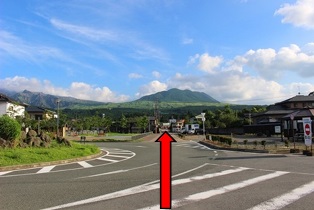 and turn right at the first corner,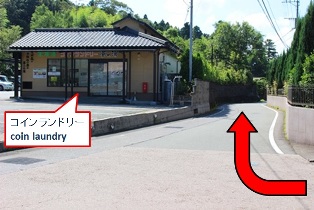 and keep going straight 600m.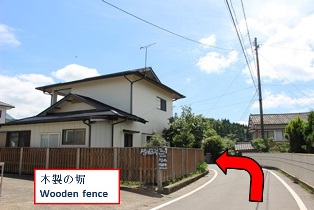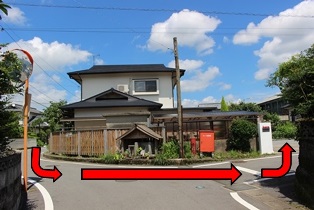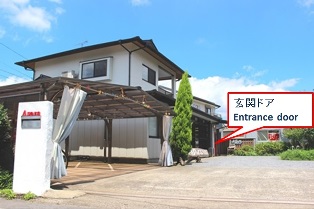 Asocrater/Kusasenri(阿蘇山上/草千里)


About 35 minutes by bus fromAso Station



Daikanbo(大観峰)


About 35 minutes by bus fromAso Station





Aso Shrine

(阿蘇神社)


About 20 minutes by bus fromAso Station





UchimakiOnsen

(内牧温泉)
About 15 minutes by bus fromAso Station



KurokawaOnsen

(黒川温泉)


About 50 minutes by bus fromAso Station





YufuinOnsen

(湯布院温泉)


About 150 minutes by bus fromAso Station





Takachiho

(高千穂)


About 210 minutes by JR & bus fromAso Station





KmamotoStation

(熊本駅)
About 90 minutes by JR fromAso Station

beppuStation(別府駅)
About 120 minutes by JR fromAso Station






Guest House Hostel Asora
73-2 Kurokawa Aso-city Kumamoto Japan